First US Funding helps business owners like you find financing
Financing you can count on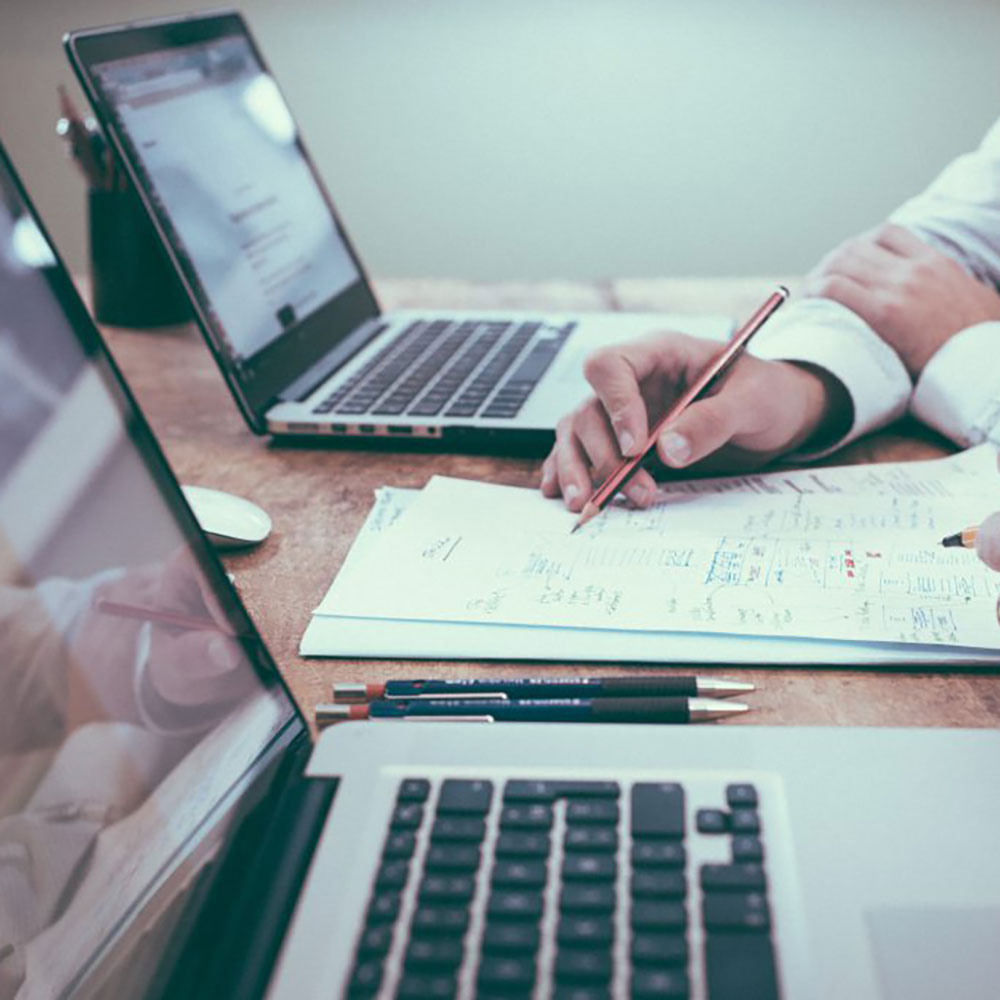 Generally small business owners consider a traditional term loan from the bank whenever they look for small business loans, but you will find a whole lot of other alternatives. Even though business owners with great credit, a good long time in business, and collateral to cover the loan might still find a term loan at the bank an attractive way to finance their business, it isn't the single option today.
Non-bank alternative loan providers are presenting innovative solutions to finance small business with loan items meant to meet specific requirements. In place of a generic term loan, many small businesses are finding success with equipment loans, commercial real estate loans, merchant cash advance, ACH loans, and others meant to provide relatively quick cash to address short-term capital needs.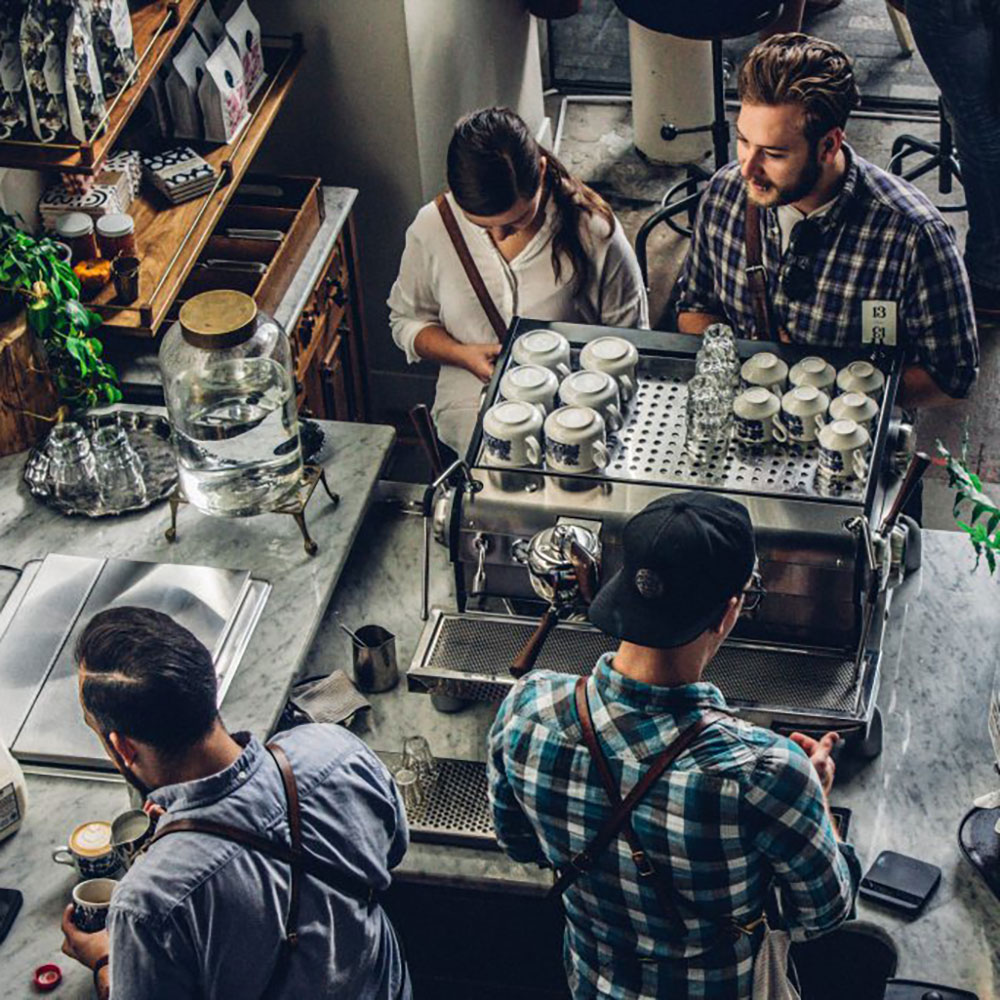 We are here to help small businesses. We've created solutions that suit small and medium-sized businesses and their financial needs. First US Funding is the authority on financing, providing full service solutions with whole end-to-end funding. As a non-bank financial institution, we can easily offer you longer terms that enable more affordable payments and more realistic rates to get more effective capital. Also, we do it without weighing you down with paperwork.
Unlike banks that send you home with a pile of confusing paperwork to read-over and complete, we function with our condensed process together with you to make sure that you experience a full understanding of our loan processes. We strive to make the process as fundamental as possible for our clients; it is this simplicity and commitment that sets us aside from other cash advance providers.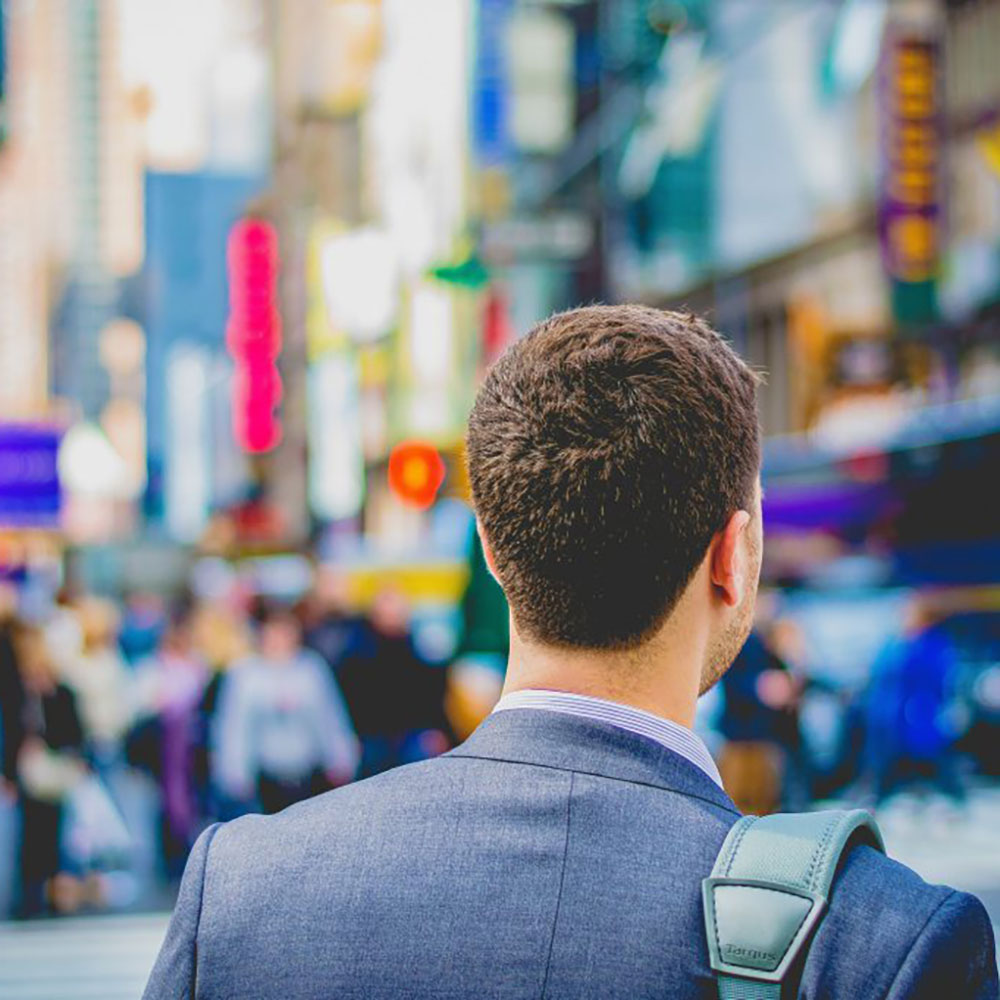 High risk business loans may have benefited a large percentage of business and organizations with their cash flow requirements; however, any individual who has had a tryst using this way of cash advance would vouch that there are more difficulties with this way of financing compared to what many people experience.
At First US Funding, we understand that companies don't do business with other companies- people do business with people. Our financial consultants build life-long relationships with clients in order to help them develop successful business models. After all, we don't succeed if you don't.
Several small businesses go through seasonal cash flow issues at particular periods during the year. Summer landscapers find cold weather work to do, for example driving snow plows, but yet the consistency of the work can be erratic. Merchants experience slowdowns after the getaway shopping season. Restaurants and resorts at shoreline towns experience a boom during the summer-time but struggle with cash flow in the wintertime.
Companies that work in snow plowing operations find the opposite is true – warm weather and no precipitation means no business is to be had. Though the busy time of year may vary for these two entities, the common thread is an inability to count on consistent cash flow for the business, and seasonal business cash advance can become necessary.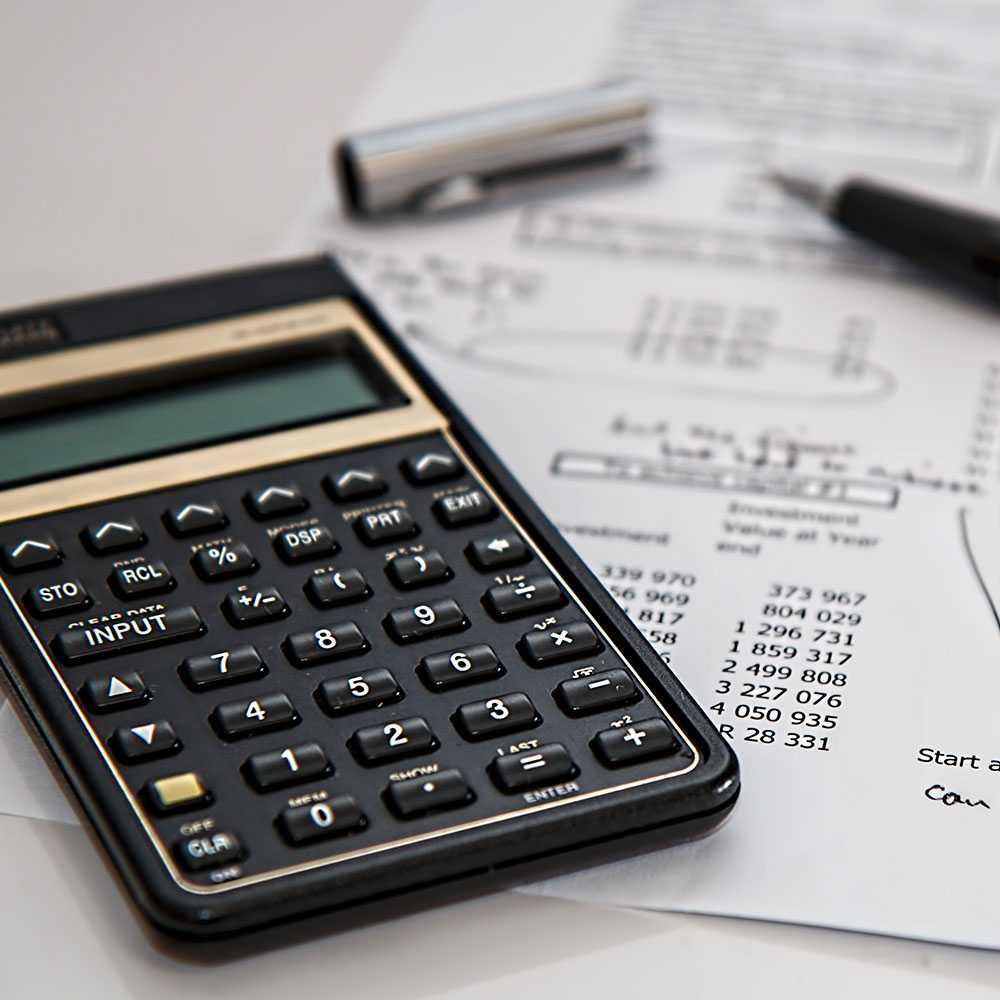 Working capital is the most significant concern of every entrepreneur. Irrespective of the industry we look at, it is secure to state that no business can hope to remain profitable in its league without a sizable buffer on the working capital, so this is exactly what we mean to assure with our Cash Advance program.
At First US Funding, we focus on maintaining things simple for you, while making sure that our funding plan is probably the perfect solution for enabling you to meet up with your working capital need. Hence, while building up a payback plan for your loan, our team of financial industry experts carefully evaluates the cash flow of your business and generates the plan accordingly.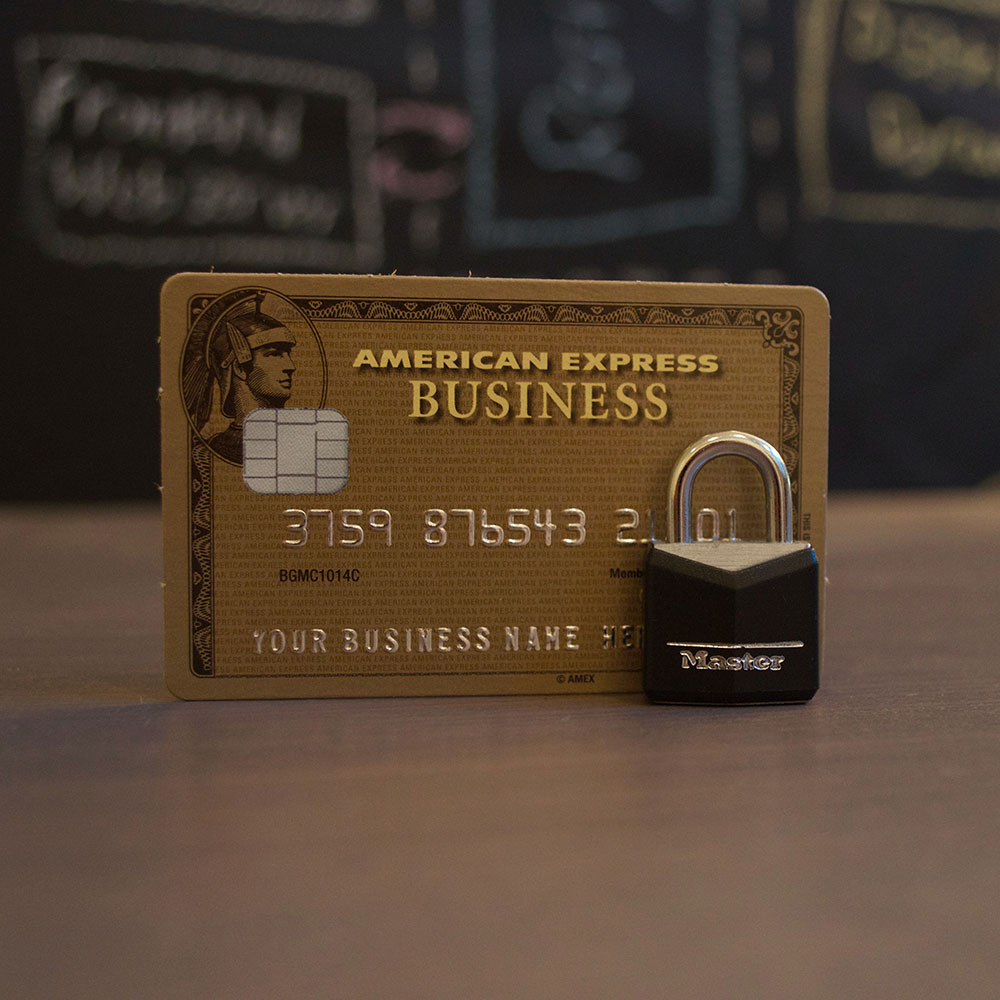 An unsecured business loan is a monetary loan and is not secured against any asset, hard/tangible or otherwise. In addition to the critical difference coinciding with the fact that not any collateral is required to secure the loan, another advantage is that the borrower is only charged some interest on the amount borrowed.
By opting for our Cash Advance, any business requiring cash infusion can satiate the need without having to agree to any collateral and that as well in no mention-able time. To apply for a cash advance, all you need to do is fill out the short application form, and we will contact you within the next 24 hours. If everything about the application is in place, the loan approval will not take more than a day's time, after which the amount will be dispatched within the next 72 hours.
Your Money is Waiting for You… Apply Quickly!