Business Funding + Zero Free Processing
Two Great Ideas, One Simple Plan
Eliminate your monthly credit card bill. Put the money you saved back into your business.
We are Direct Lenders, we will partner with you to get the best financing possible.
A dedicated expert will explain how the Better Business Bundle can help your business.
Since we are a direct lender, you will always work with a dedicated funding expert. No brokers, no middleman – only the best rates and terms for you.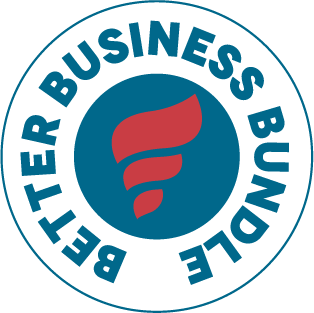 Each funding package is eligible for free Credit Card Processing. Stop paying your processor money you can use to grow your business.